Software for the tax year ending 5 April 2023 available now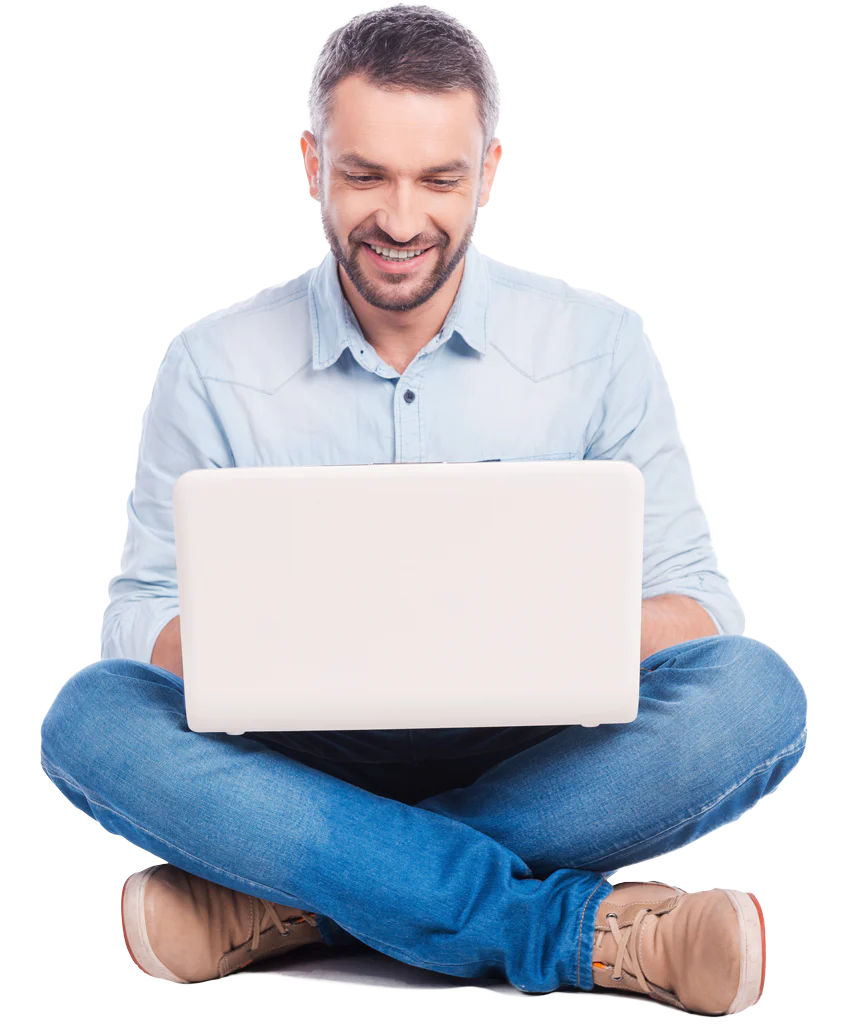 #ABC VAT Bridge
Submit your MTD VAT return easily & securely
Simple software to send your data direct to HMRC, using figures from a local spreadsheet
For PC (Windows 10) or Mac (OS X)
£16 (ex VAT) to submit 12 months of VAT returns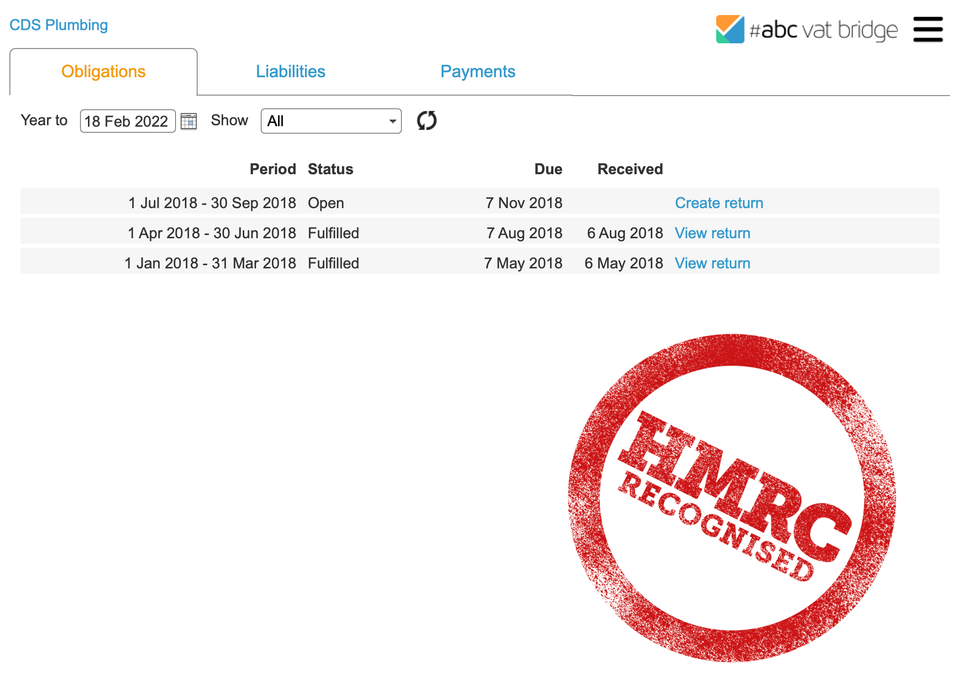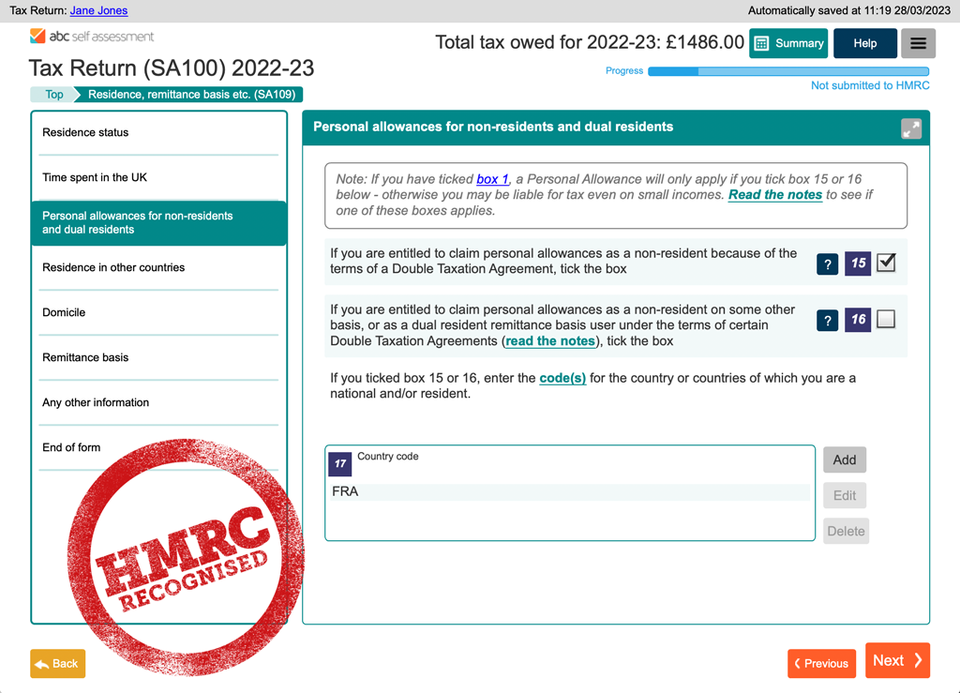 ABC SA100 Individual tax return
For a better experience than the HMRC website
Ideal for:

UK taxpayers living overseas
Individuals with income from a trust
Ministers of Religion

For PC (Windows 7+) or Mac (OS X)
£16 (ex. VAT) per individual
Recent feedback from customers
"The system worked perfectly first time around. It's really very simple and the video on the website is a perfect way to understand how to use it. I can most definitely recommend it for a small company needing to submit VAT returns digitally."
– Simon
"Last minute panic to submit S/A because of problems with accountant and it couldn't have been easier. Bye bye accountant bills!"
– CW
"Fantastic product and great value for money. Quick and very easy to use. Many thanks. From a UK expat (Hong Kong)."
– RK
"Have used ABC self assessment tax submission software for the past 5 years, both for our Partnership (SA800) and individuals (SA100). Easy to use. Won't use anything else."
– Peter
"I have never used any software before to submit a tax return and this was really and straightforward. I will definitely use it again next year."
– M Marshall
"An excellent programme that makes clergy tax easy."
– Philip Averay